How an ambitious Bugatti supercar bankrupted the company
---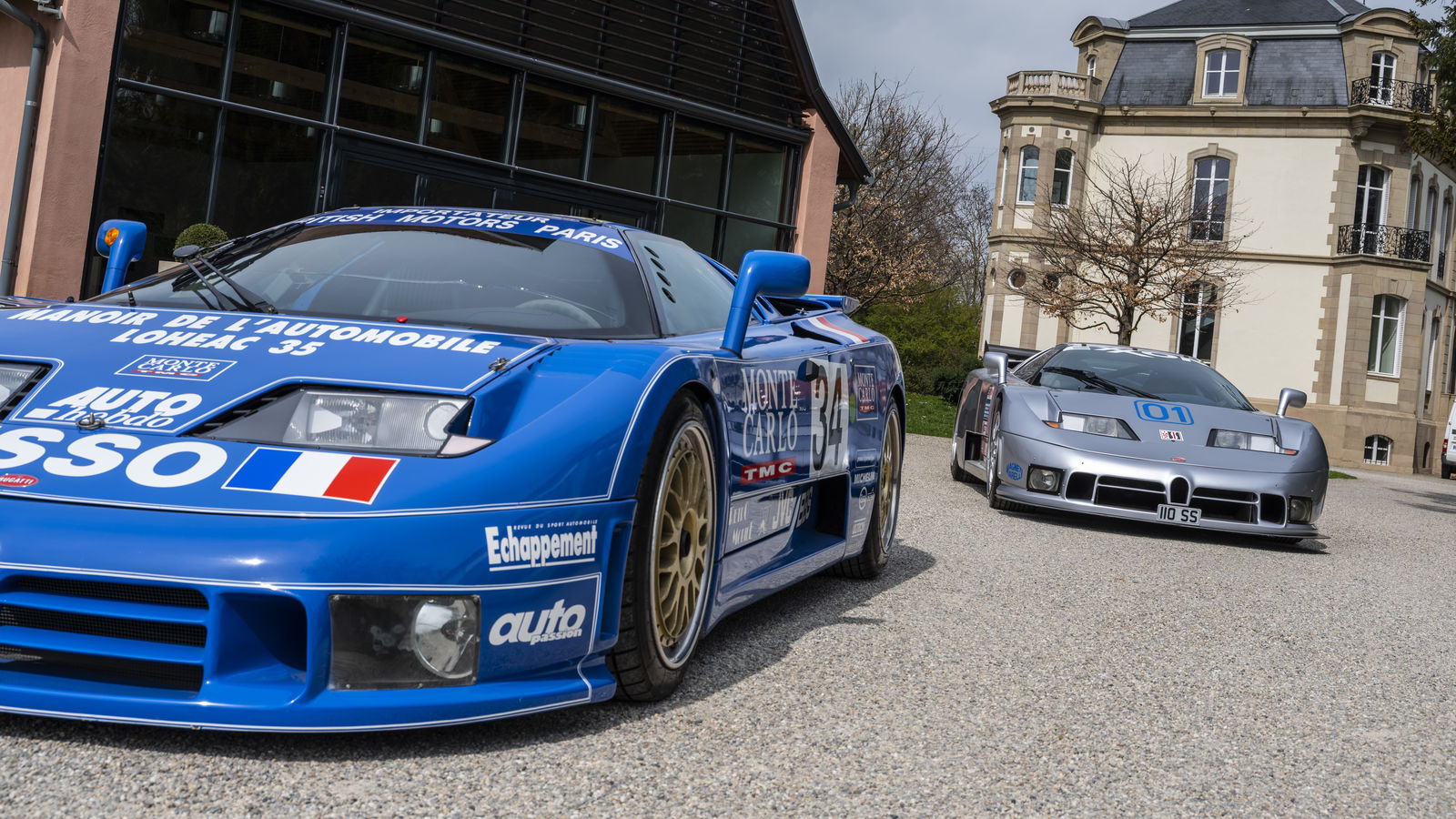 Few people are aware of Romano Artioli's watchful eye on Bugatti since the company closed in 1952. "I decided that if nobody took care of the situation, I would work and work and a would bring Bugatti back," Artioli said in an interview. with classic driver. "I was 20 then, and it took me 39 years to finally be able to achieve my goal."
Artioli built an all-new factory in Campogalliano, Italy, and immediately began work on his first car, something that would give devotees like the Ferrari F40/F50 and Lamborghini Diablo some competition. Artioli has assembled a star team of designers and engineers led by Paolo Stanzani and Marcello Gandini in the conceptualization of the EB 110 prototype.
It turns out that Artioli was not in favor of Gandini's early designs and found it too angular. The boss wasn't impressed with the prototype either. aluminum honeycomb chassis, which he found too cumbersome for a conquering supercar. After clashing with the boss, the pair handed in their resignation letters and Artioli hired Gianpaolo Benedini and Nicola Materazzi to resolve issues.
After multiple design changes and engineering tweaks, the team ended up with a sleeker, more rounded prototype sports car with fixed headlights, cooling ducts in the front bumper and iron grille. Bugatti horse front and center. Materazzi kept the retractable doors, the side windows and the panoramic windscreen. It also has a new carbon fiber monocoque chassisall-wheel drive, titanium bolts and active aerodynamics – things you wouldn't typically find in a '90s supercar.