Man evaded cops after wild chase in rental car; the vehicle's camera helped identify him
---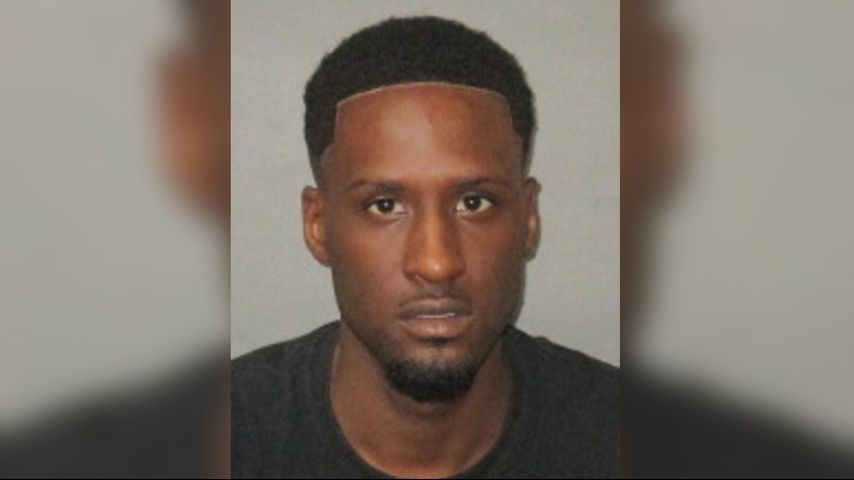 BATON ROUGE — A man who allegedly eluded state troopers after leading them on a high-speed chase in a rental car has been arrested nearly seven months after his run-in with police thanks in part to an on-board camera.
Marquie Mosely was taken to East Baton Rouge Jail Monday afternoon on charges related to the October 19, 2021 midday prosecution.
State Police said in arrest documents that Mosely, 23, was first arrested after a trooper clocked him at 103 miles per hour on I-110 in a Nissan sedan . Mosely initially walked away from the soldier on US 190, but abruptly stopped and began walking toward the officer's vehicle with his hands raised, arrest records show.
The soldier then drew his gun and ordered Mosely to return to his car. Moments later, as the officer backed Mosely toward his patrol vehicle, the passenger in Mosely's vehicle exited. The officer ordered the passenger back into the car, and Mosely reportedly took the opportunity to jump into the car, taking off with the passenger door still open.
The car headed west on US 190, veered off-road at an off-ramp and "briefly took off" before heading south into opposing traffic on Scenic Highway, it said. the police.
The soldiers lost sight of the vehicle shortly afterwards.
Investigators were later able to determine that Mosely had rented the vehicle from Enterprise, and footage from the company's dash cam helped police identify Mosely as the driver who got away.
Mosely was arrested Sunday in Terrebonne Parish and later sentenced to Baton Rouge for reckless operation, resisting arrest, aggravated flight from an officer, driving without a license and other traffic violations.