Motorola Moto X30 Pro will have an unusual camera system
---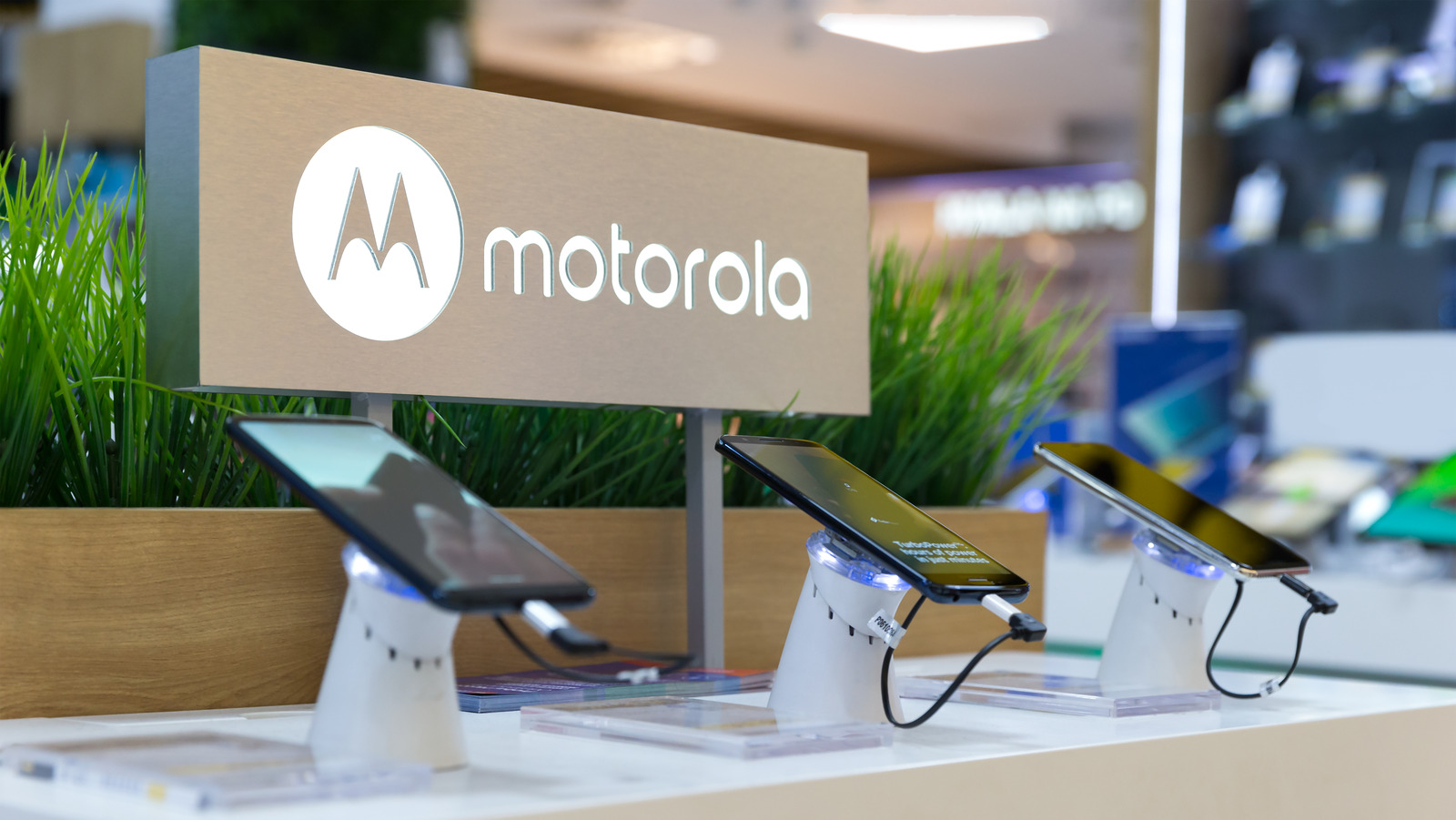 That's just the tip of the iceberg for the Moto X30 Pro. The weirdest thing about the model won't be its unusually large camera sensor, especially since Xiaomi has already claimed that crown. Instead, it will be the use of three focal lengths in the camera system which could mean the removal of a traditional part of this group.
Motorola's Weibo account revealed that the Moto X30 Pro will have a 35mm focal point at its widest. It will be joined by a 50mm telephoto lens which could have 2x magnification, as well as a longer 80mm telephoto option. If this is an accurate description, it would suggest the phone will ditch the ultra-wide shooter in favor of two telephoto lenses when some of its peers choose to eschew telephoto lenses in favor of a macro alternative.
Whether that will give the Moto X30 Pro a real edge over other high-end phones this year, literally, remains to be seen. It almost looks like a mixed bag, at least in the camera department, though the rest of the supposed specs are on par with a 2022 flagship. The Moto X30 Pro, which might be called Motorola Frontier on the global markets, is expected to run on a Snapdragon 8+ Gen 1 processor, sport a 6.67-inch 144Hz OLED display and offer 125W super-fast charging for its modest 4,500 mAh battery.