Phase One Industrial unveils 280MP aerial camera system for $ 455,000
---
Phase One Industrial has just unveiled a monstrous 280MP aerial camera system which, according to the company, "redefines large format aerial imagery." It is also described as "affordable", weighing only $ 455,000 for the complete solution.
Before the sticker shock sets in, it's worth pointing out that it's affordable… relatively speaking. Industrial large format aerial imaging systems like this include much more than a single camera and processing unit, and Phase One's latest creation is a real beast that is both compact and extremely high-resolution.
The so-called 280MP "aerial solution" is a relatively lightweight system that includes the IXM-RS 280F large format camera, Applanix GNSS / IMU receiver, Somag gyro-stabilized mount, Phase One iX controller and iX Flight Management software.
The camera itself is a dual-lens metric camera that uses two 150MP BSI CMOS sensors behind two 90mm lenses to generate a center projection with equal ground resolution. And if you want to expand the system further, you can add a 50mm lens and another 150MP sensor to capture near infrared images and turn it into a 4-band (R, G, B, NIR) system.
Here's a look at the camera:
And here is the complete assembled "280MP Air Solution". You can barely see the two lenses coming out of the bottom:
The interest of this system is (obviously) high resolution aerial mapping.
Previous solutions were much larger and sometimes more expensive, limiting who could buy them and what planes could be used. The new 280MP aerial system seeks to solve this problem with its' unprecedented […] image quality, operational flexibility, reliability and affordability, "said Doy Kalinski, General Manager of Phase One Industrial.
These sample high-resolution photos (click for a larger version) give you an idea of ​​the kind of detail this 280MP system can capture … and it's not even full resolution: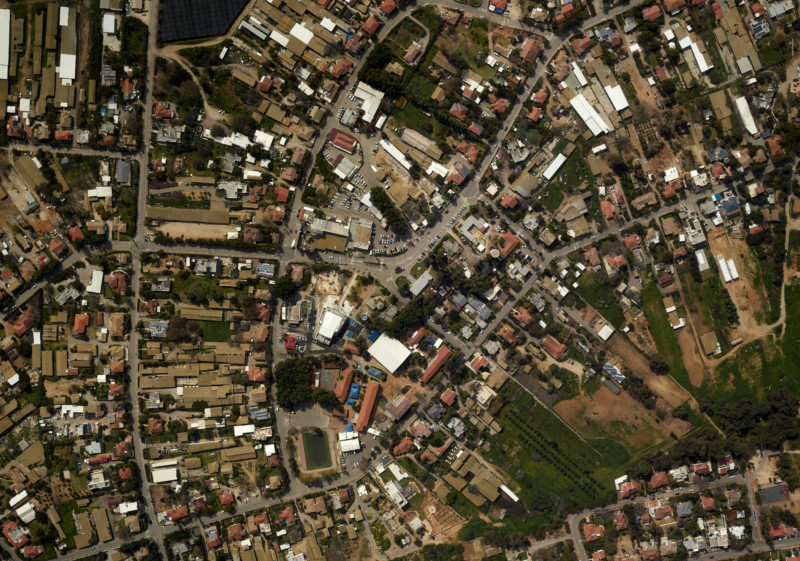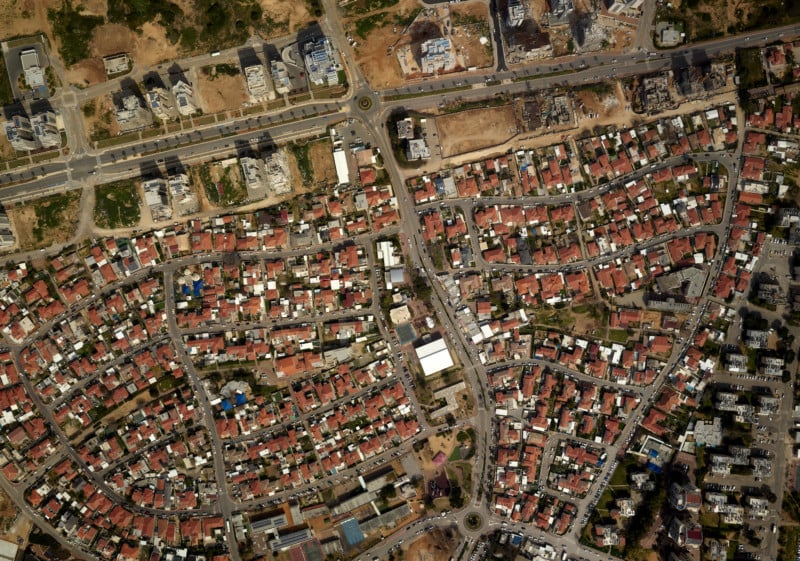 Obviously, this camera system is not for the faint of heart, nor for consumers in general, but if you want to know more about the complete system, check out Phase One Industrial. aerial imagery brochure or visit their website.
And if you're interested, you can actually order it from Phase One's industrial partner starting today – remember the two lens system (no infrared imaging) departures at $ 455,000.
(Going through DPReview)