Sussex Tech High School improves bus camera system
---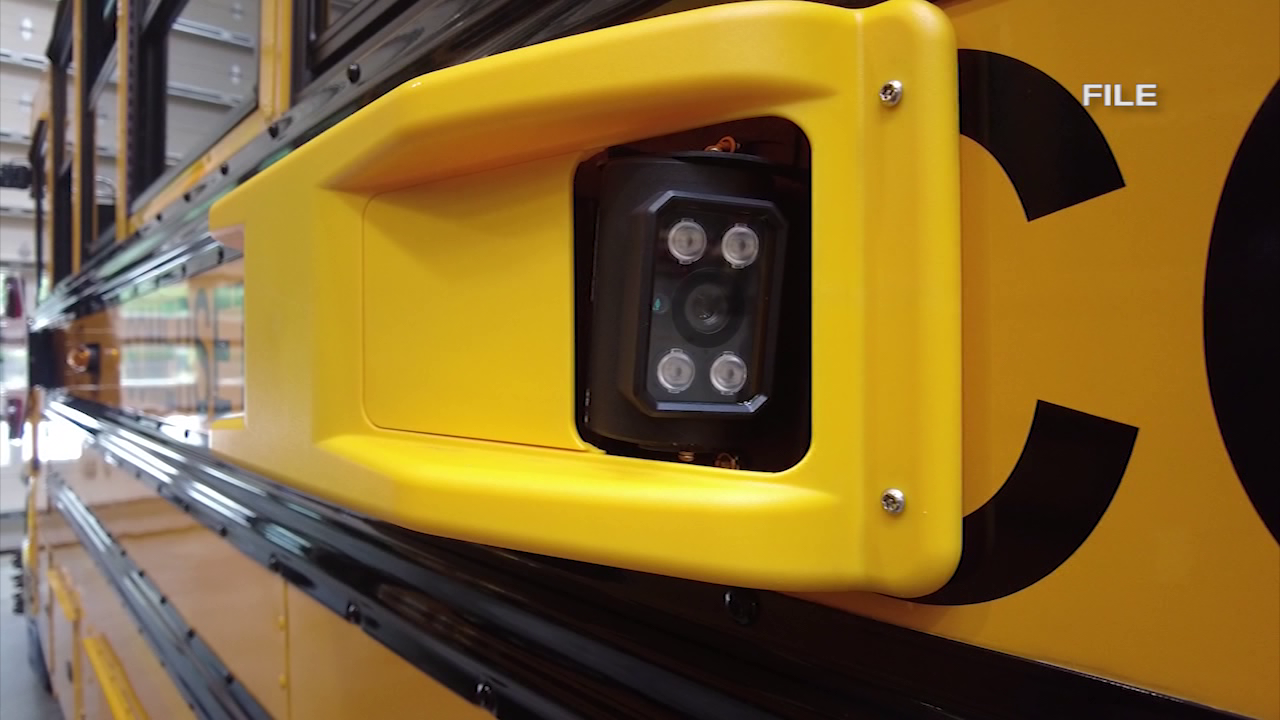 GEORGETOWN, Delaware — The buses at Sussex Technical High School may look a little different this school year. The Sussex Technical Board of Education has approved the purchase of a new camera system.
The new system includes two cameras, one covering the interior and the second covering the exterior near the stop arm where it faces the drivers' rear license plates. We are told that this tool is an ongoing effort to keep their students and staff safe. It is also useful to empower drivers.
"So it's not just a local or state problem, it's actually nationwide where people just ignore stop signs and unfortunately if they ignored it and a student was crossing to get to their bus stop in front of them, it could have tragic consequences. results," said Hud Athey, Director of Administrative Services.
The camera system also uses a GPS system which can pinpoint incidents and car stats including speed and brakes. Principal Sussex Tech said a big difference between this new system and the old one is that it is a universal network for their building.
"Before, we had multiple cameras to manage and different keys to access different cameras and every second that is delayed to review something is not in our favor; so having this new system is a huge boost to running a safe and orderly school," said Matthew Donovan, Sussex Tech Principle.
Sussex Tech executives told us that not only would this be a plus for students, but it would also help bus drivers know they had extra security to monitor the buses.