Xenics releases new lightweight camera core
---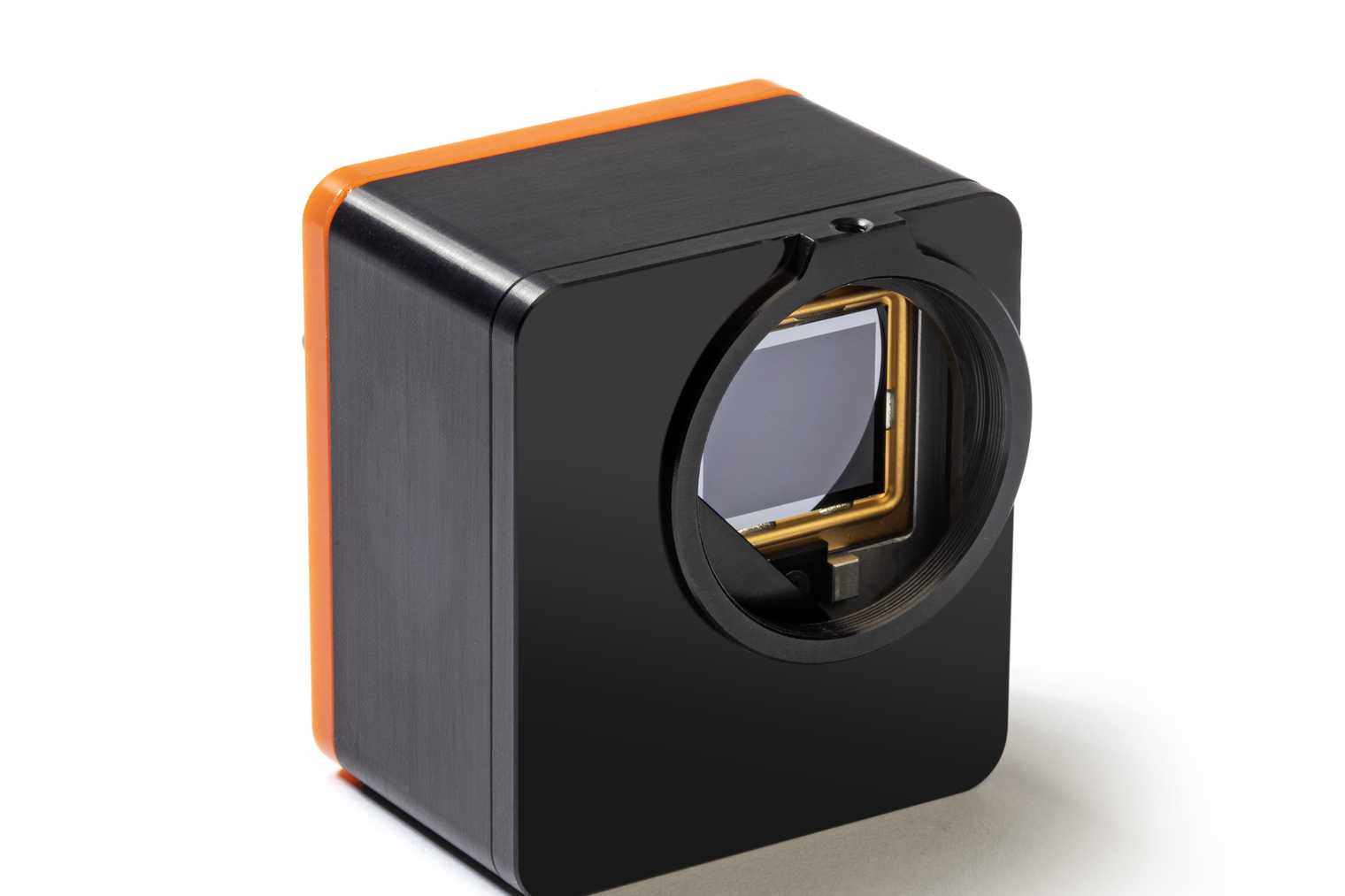 Thanks to similarities with previous members of the Dione family and a GenICam compatible SDK, Dione S 1280 can be easily integrated into systems. (Photo: Xenics)
Xenics has released its new camera core, specialized for light use.
Xenics has announced the release of its new high resolution, uncooled Long Wave IR (LWIR) core, the Dione S 1280.
The Dione S 1280 is an SXGA LWIR camera core optimized to deliver high performance with smaller size, lower weight and reduced power.
According to Xenics, the heart of the camera is the "latest brick" in the Dione family, which complements the company's high-resolution LWIR offering.
Based on the Dione S 640, released last spring, the Dione S 1280 uses the latest generation SXGA (1280×1024) 12µm microbolometer sensing to provide ultra-fast adaptation to the capability of the environment.
Xenics says the camera core is suitable for many solutions such as handheld thermal imagers, thermal weapon sights, drone observation, driver vision enhancements, situational awareness and dive stations. remote control weapons.
The Dione S 1280 joins Xenics' line of cameras currently used by security services such as the Rufus 640, XCO and XTM.